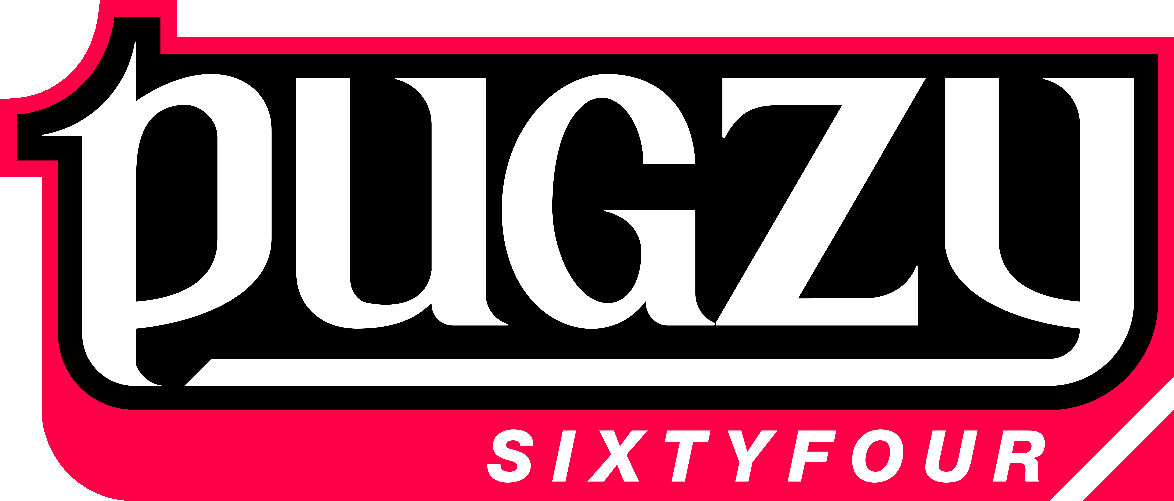 T-bagging N00Bs Since 2002!
about me i guess
---

LOOK AT THIS HANDSOME FELLA!
If you play halo or have a coyote fursona we're legally required to be friends. also hi, im pugo!
BIO
Name: Pugo, no shit lmao
Likes: halo (a little too much) pixelart, pre-200X shit and furry brain poisoning
Dislikes: some dude named schwick and probably you (jkjk)
...SPECS?
GPU:RTX2060
CPU:RYZEN 5 5600X
RAM:DDR4 16GB 2666Mhz
MOBO:ASRock X570 PG4
OS:Win11 64bit
IT HAS BEEN 0 DAYS SINCE THE LAST SPLATTER SPREE MEDAL